Invest in the health and wellness of your corporate team, with help from REAL RESULTS.
We specialize in Corporate Wellness and programs – providing high level health and fitness related services to suit the wants and needs of Corporations and business big and small.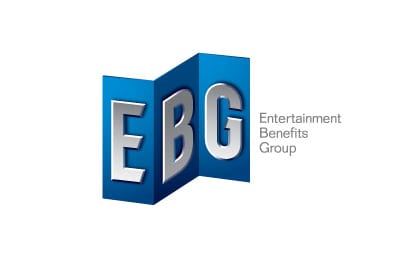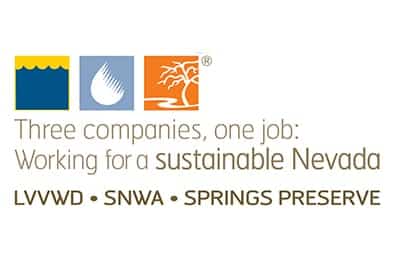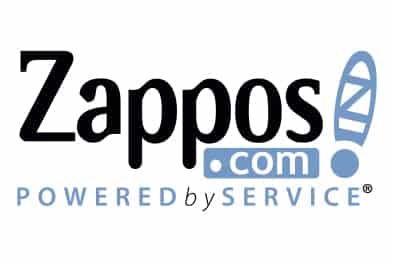 Our objective in partnering with corporations:
To conquer an individual's challenges towards consistency with health, wellness and exercise habits – We provide a personal touch and accountability needed for ongoing success.
Assist companies in meeting the needs of their employees by providing onsite or virtual fitness and wellness programs to create a culture of health and wellness.
To design a platform for a corporate partner, a needs-based assessment is conducted to ascertain services and an appropriate service level that provides the desired value to the company's employee wants, needs and budget.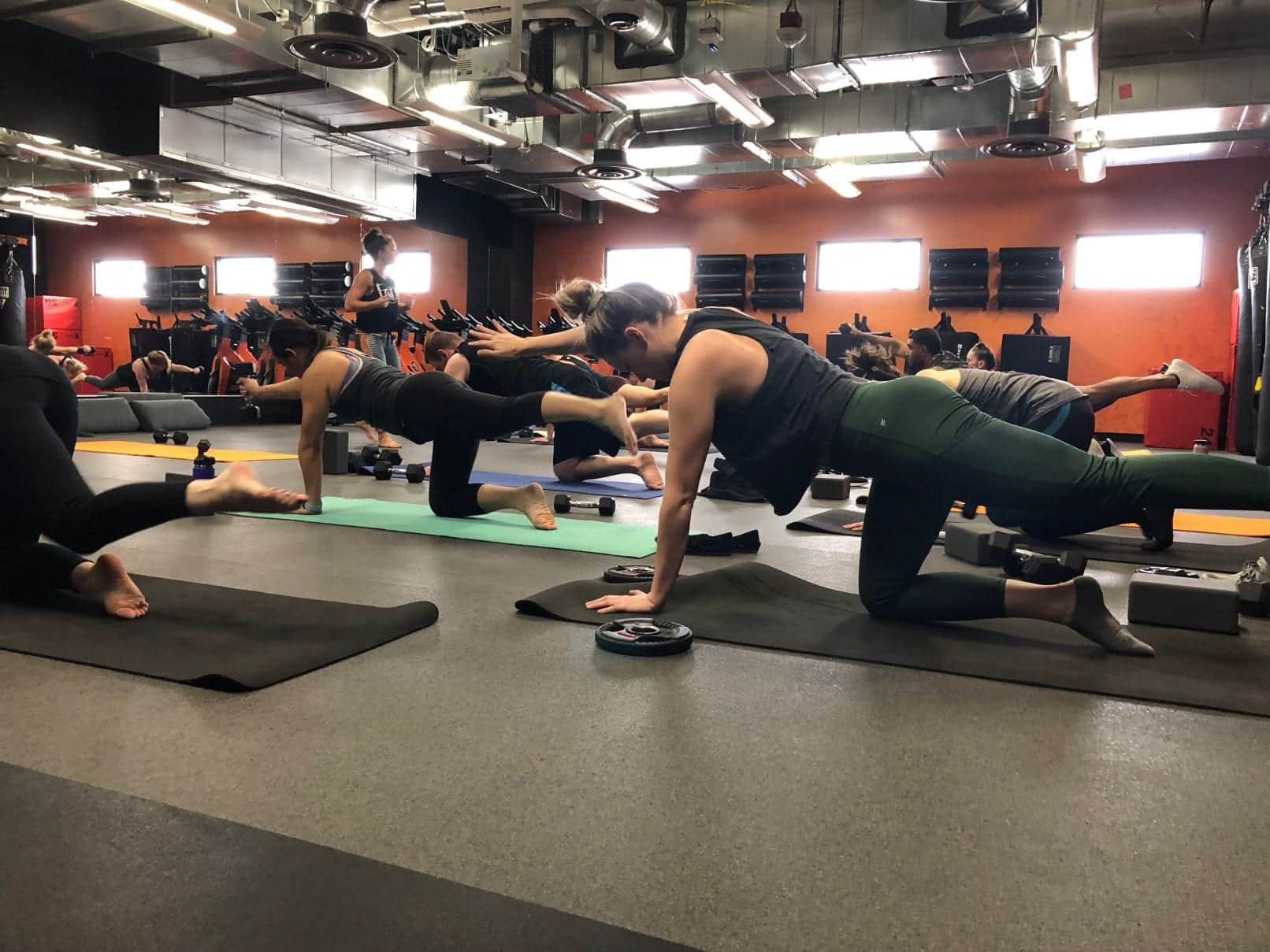 A Sampling of Programs
And Services We Offer
Virtual Classes


Multi format options – Cross training, yoga, boot camp TRX, Kettle bell, dance fitness, bodyweight burn etc.

The REAL Nutrition Program – 12 week challenge

Certified Personal Trainers
Active older adult, sport/athletic, general population, mobility, weight loss


Travel – Online training

Video on demand (VOD)

Participant engagement


Social media, online consulting, challenges, programming, Events

Executive groups (i.e. small group training)


Accountability / communication / team building

Equipment packages
Work with company purchasing department and account director to build equipment packages based on client wants and needs


Gym build outs
Contact us for information about fitness and movement assessments, on-site training sessions, online small-group workouts and nutrition consulting.
Why Corporate Wellness?
Companies are constantly challenged in varying degrees with concerns of increasing health insurance costs, employee sickness, job related stress, lack of productivity, low morale or lack of company culture. 
A focus on health and fitness can improve these factors – personally and professionally both for employers and employees. Our presence and initiatives have improved employee health and wellness, decreased sick day usage, helped lower health insurance costs and most importantly, help foster a more positive company culture and connection – thus ultimately adding to employee well being and productivity.
We are fortunate to have partnered with Zappos.com, the Las Vegas Valley Water District and the Plaza Hotel. Every company has individual wants and needs. In order to properly meet those needs, we work in conjunction with our corporate partners to develop an array of customized services that fit best.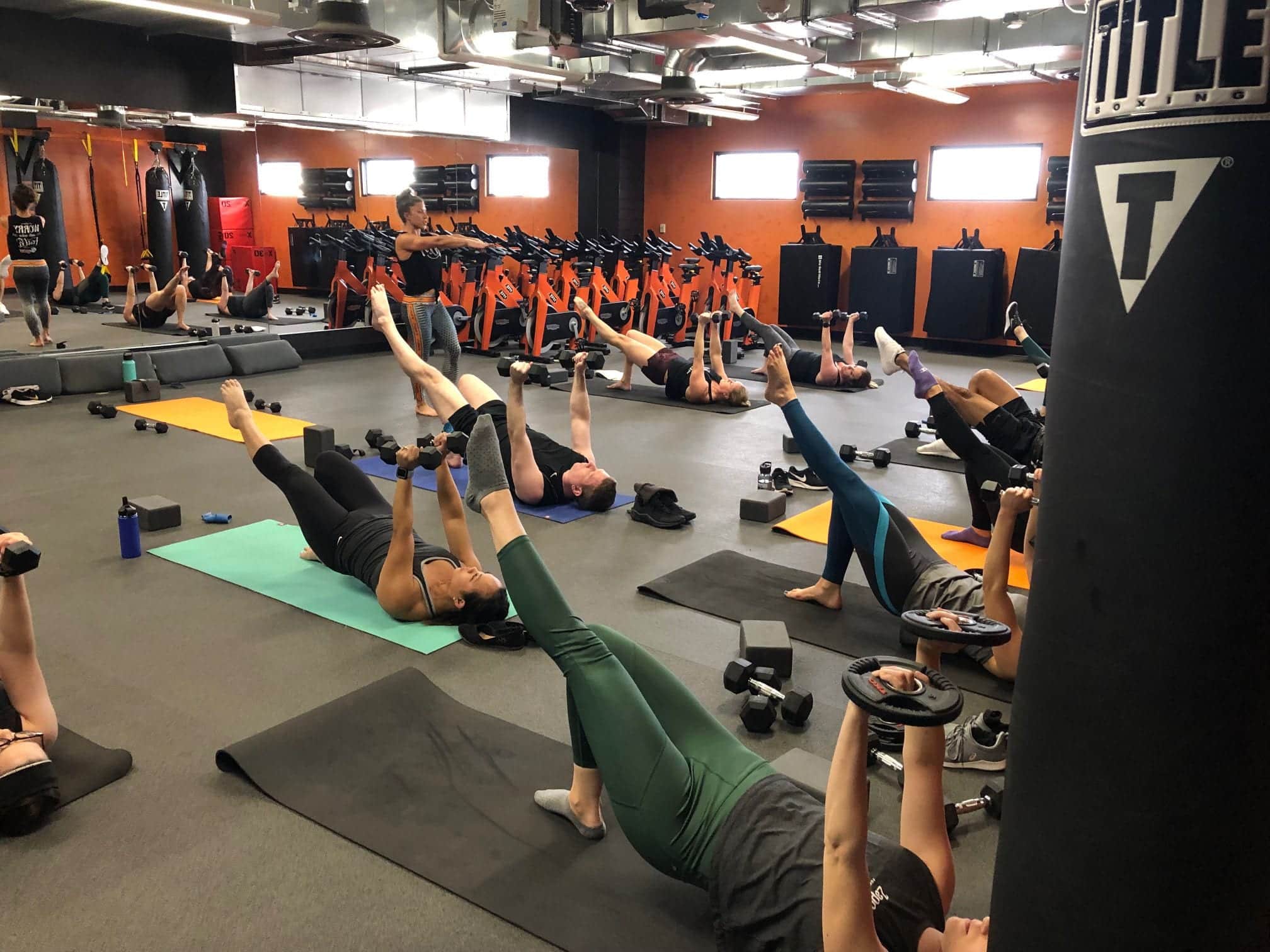 I want to thank you for the partnership we've had with REAL RESULTS. A couple of years ago in my team and I made the decision to pre improve the experience our guests had with our prior Jim, we felt it best to partner with a trusted brand. At the time we had a small gym with dated equipment in his face that was hardly used by the guests staying at the plaza.

Because of the confidence I had in you and your brand, I decided to reach out to you to create a new and dynamic gym space that would leave a lasting impression with our guest. I'm happy to say that was a great decision.

Our gym that your team and the plaza created is now a wonderful amenity to our guests. We often hear that the REAL RESULTS GYM is the best Hotel gym many of our guests have ever visited and a contributing reason why they would want to stay at the Plaza on their next visit. You and your staff have been great to work with and we value our partnership with you.

Jonathan Jossel

C . E . O . Plaza Hotel
I just wanted to thank you for the amazing partnership we have had with you and REAL RESULTS fitness. We worked in the corporate Fitness States since 2007 and the professionalism and dedication to improving the lives of every person you come into contact with has been a real treat to experience.

As you know well, coaches come and go, but the ability to continually provide a high-quality product and experience comes from the culture of the company and how it engages daily with their employees. Over the last four years, we have leaned on REAL RESULTS to provide personal training, group exercise, and yoga to a company in Las Vegas as part of a larger National contract in multiple States.

Over that time your company has been fantastic to work with, and I just want to acknowledge you and your staff for the great work you have done. Thanks again, and I hope you're able to collaborate in the future.

Dan Schuck

Owner / Spectrum Performance
I've been attending REAL RESULTS classes at the Las Vegas Valley Water District for almost 4 years. Before starting with the classes, I was working out 6 to 7 times a week at home and was pushing my body way too hard. Once I enrolled in the classes, I was able to cut my workouts down to 4-5 days a week and give myself the adequate rest I needed.

I am a former Collegiate athlete and felt I needed to have high intensity workouts all the time. However, with the training Model REAL RESULTS utilizes in the classes, I am able to still get my high intensity workouts and see more results with fewer days a week.

The things I love most about the classes are the camaraderie I have in the group setting and getting to know my co-workers better as a result. But I also love how REAL RESULTS introduces me to different exercises and different workout models.

It is something I would recommend all businesses add to their perks. On the days I'm struggling for energy or feel unfocused, I go to a class and come back energized and ready to finish my work day.

Jessica Brown

Human Resources Analyst