12 WEEK CHALLENGE
"I KNOW WHAT YOUR PROBLEM IS"
You are a business professional with little time to manage all your responsibilities. Your health is not a priority. You are overweight. You eat too much and dine out too often. You eat on the go and out of convenience. I'm sure you exercise a lot less than you ought to.
"Yeah Yeah, tell me something I don't know…
SO WHAT'S YOUR SOLUTION FOR MY PROBLEM?"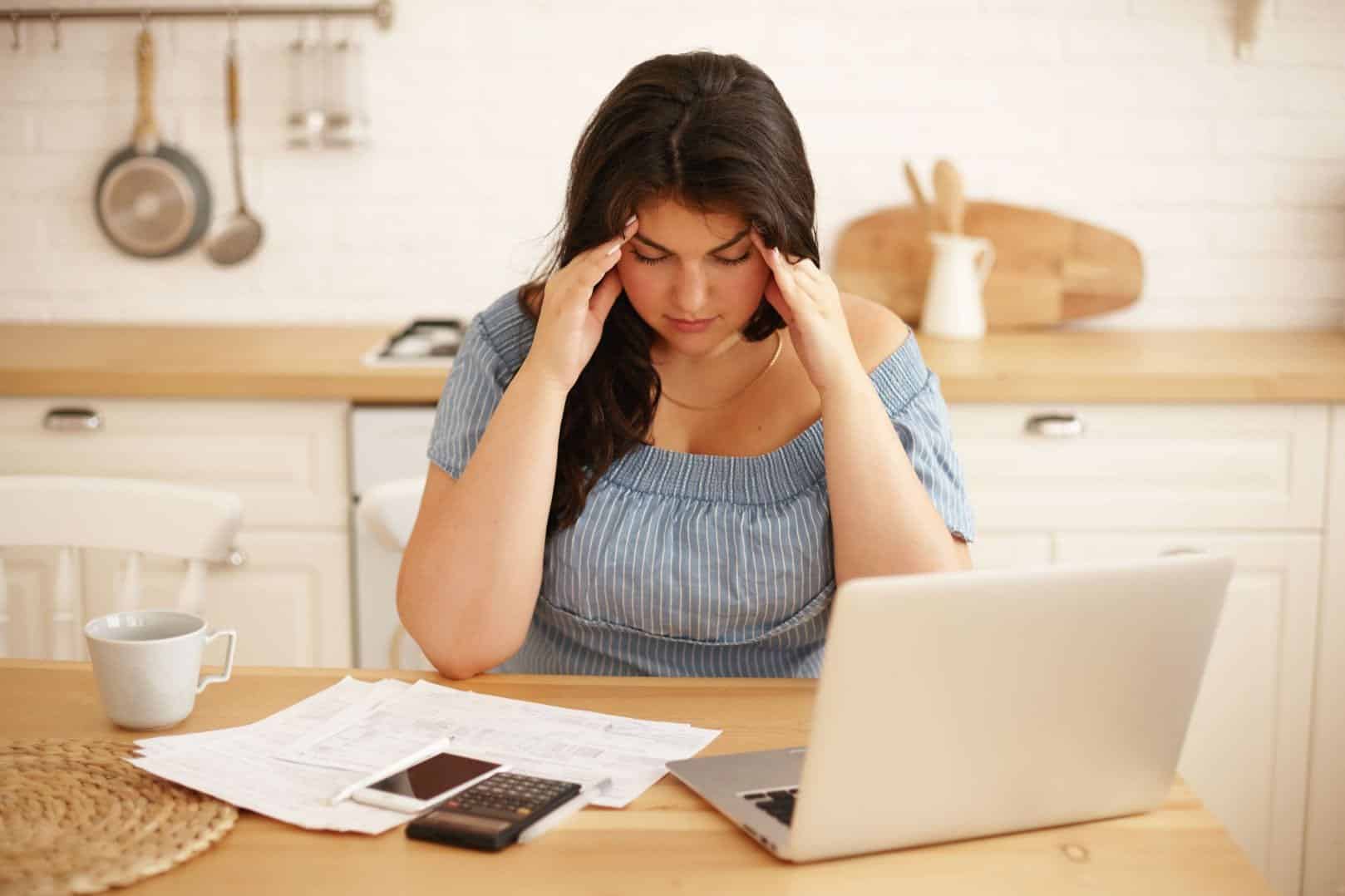 Sounds too easy? That's because it is. Create the results you want and need.
I would solve your problem by holding you ACCOUNTABLE to stay focused, make healthy food choices, eat moderately and exercise consistently long term. I would also provide you with a simple meal program that actually works to slim you down.
Follow the guidelines in the REAL NUTRITION program and you can:
ACHIEVE OPTIMAL HEALTH

SHED EXCESS BODY FAT

SUSTAIN ENERGY THROUGHOUT THE DAY

LOOK TRIMMER AND MORE ATHLETIC AND FEEL BETTER ABOUT YOUR APPEARANCE.
"I started to gain a significant amount of weight in my 20s. Then I became pregnant, and got up to a whopping 200 pounds. I was completely miserable. When I returned from maternity leave, I was amazed at how a work friend changed for the better with REAL NUTRITION. I called her coach the next day. REAL NUTRITION was the hardest physical challenge I've ever endured, but definitely the most worthwhile. I saw results. Fast. This program transforms not only your body, but also your mind. Can't is no longer an option.

20 weeks, Amber B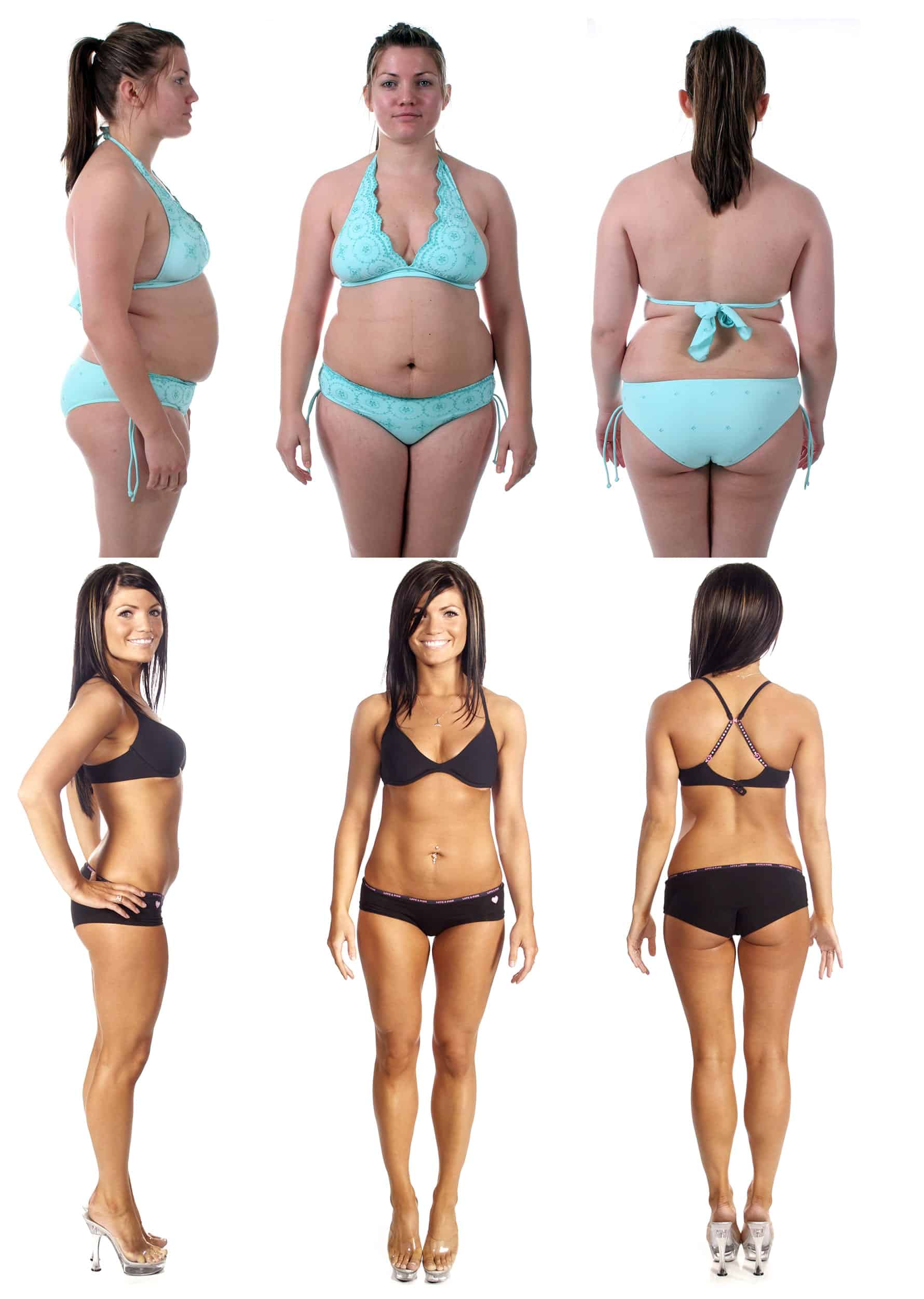 WITH REAL NUTRITION DISCOVER HOW TO EAT CLEAN AND BE CONSISTENT WITH YOUR WORKOUTS TO ACHIEVE OUTSTANDING RESULTS.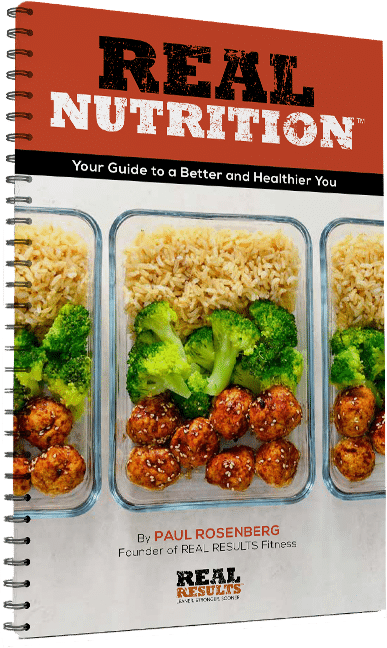 sign up for real nutrition and here is what you get
1 HOUR REAL NUTRITION Virtual Seminar

12 / 1x Week / 30 min. LIVE Virtual coaching sessions with a Certified Personal Trainer/Nutrition Coach

THE REAL NUTRITION BOOK that's responsible for every before + after

Review/feedback of your daily online Food Log/Cardiovascular workouts w/ a Certified Personal Trainer/Nutrition Coach

Enrollment in exclusive REAL NUTRITION online community

Access to REAL NUTRITION recipe database
If you're FINALLY ready to make REAL and lasting life changes, I encourage you to read everything below.
*Small Group Training (SGX) and 1 on 1 Personal Training either in person or virtual are additional add-on features.
REAL RESULTS Fitness founder Coach Paul here and if you know me at all, I am not the type of person to beat around the bush. I tell it like it is and if you are at a place in life where you're ready to change your lifestyle, great let's work together.
If you're not in that head space or it's just not the right timing for you, read on anyways because you might change your mind or when the timing is right for you, I can help you prioritize and dial in your diet and exercise program.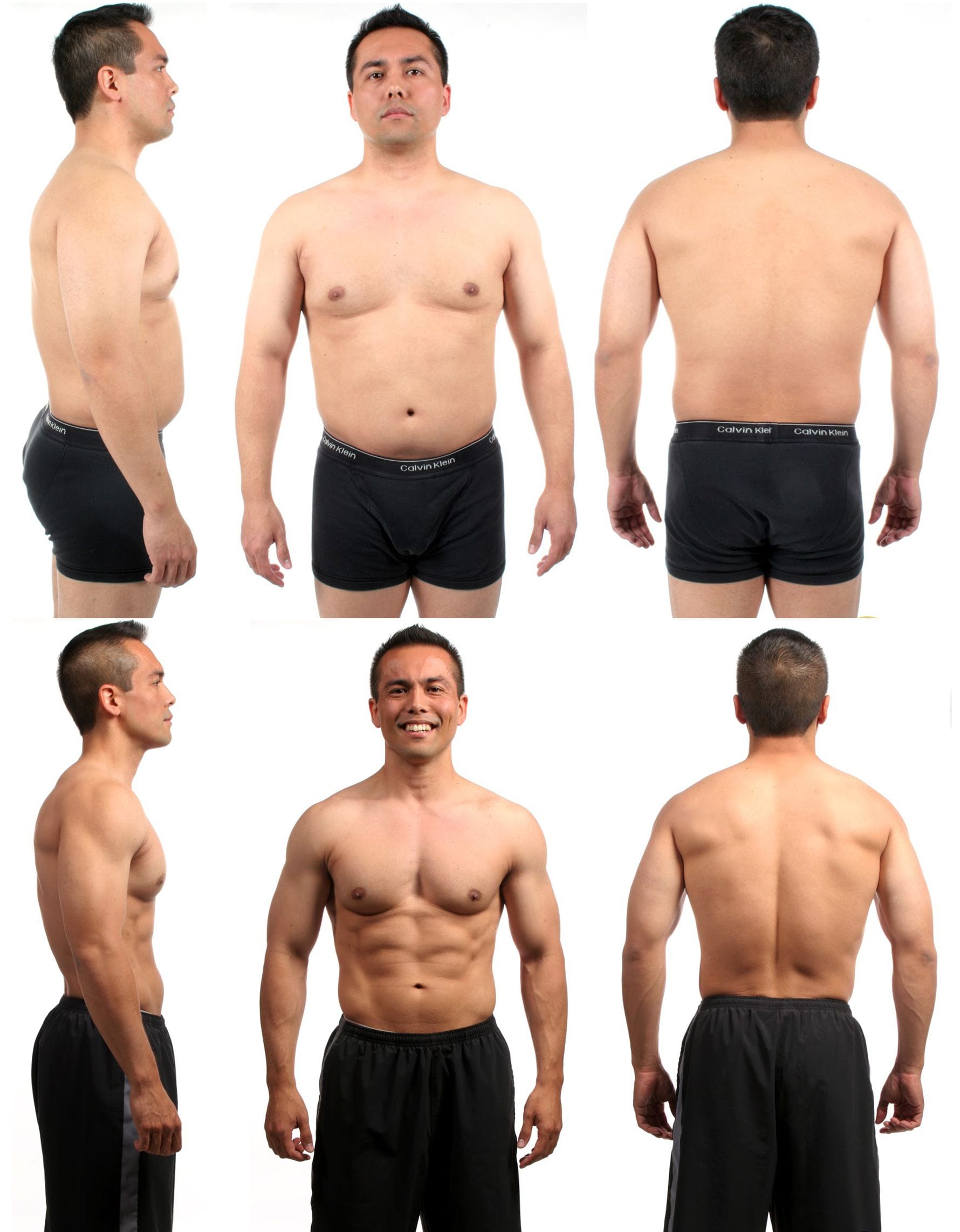 My goal is to inspire you to establish routines in your life that are realistic, and sustainable in order to produce real changes in your health and fitness. I want to teach you eating habits that help you be healthier, happier, slimmer, more toned and athletic.
I am talking REAL RESULTS that you can accomplish in the shortest amount of time possible.
Nail down consistency and commitment to lose body fat and achieve outstanding cardiovascular fitness. I want you to not just look the way you want, I want you to be healthy, strong, fit and energetic.
The REAL NUTRITION program delivers precisely that. In my 30 years as a personal trainer and gym owner having trained thousands of people and helping them create REAL and lasting lifestyle changes, this program is by far the simplest and most effective nutrition program for eliminating body fat, feeling and looking your best and getting consistent with your eating habits and workout routine.
"It was easy for me, as a business owner, to find reasons why I didn't have time to exercise or eat right. REAL RESULTS helped me create new lifestyle habits that let me reach my fitness goals, without compromising my personal life or work commitments. For anyone seeking a positive change that will make you feel and look better and increase your energy level, I can't think of any program better than REAL RESULTS.

8 Weeks, Nick J.
"HOW CAN I TRUST THAT THIS PROGRAM IS DIFFERENT?"
It's true, there are countless diets and workout plans available and it can be frustrating to know who to trust or what program works. Maybe you have had a hard time finding a trustworthy plan to follow which can provide you with the HOPE and BELIEF to obtain optimal health and the body you want. A program that is easy to follow, doesn't take a lot of time to do, and where you know that if you simply follow it, you will look better, improve your overall health and lean down.
REAL NUTRITION is a program that hundreds of people have had success with and I'm going to show you how you can have this same level of success.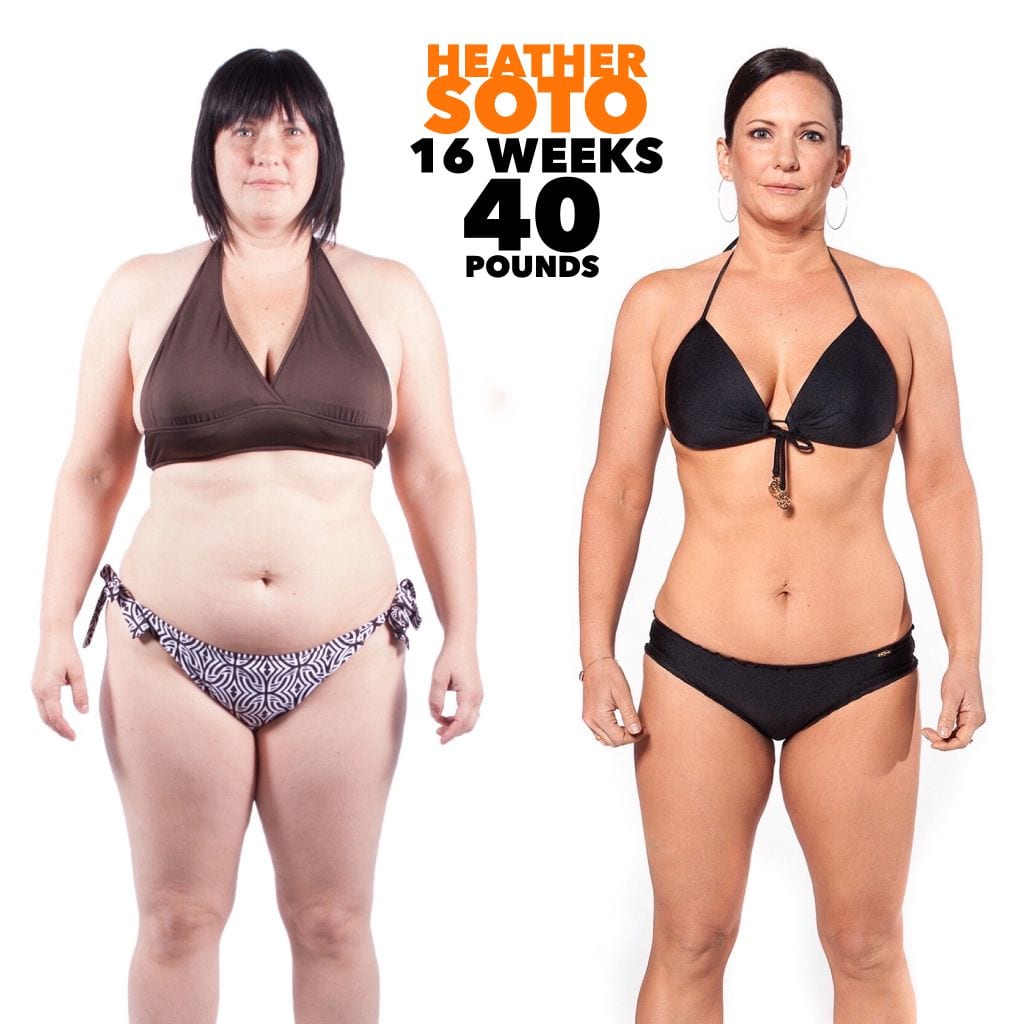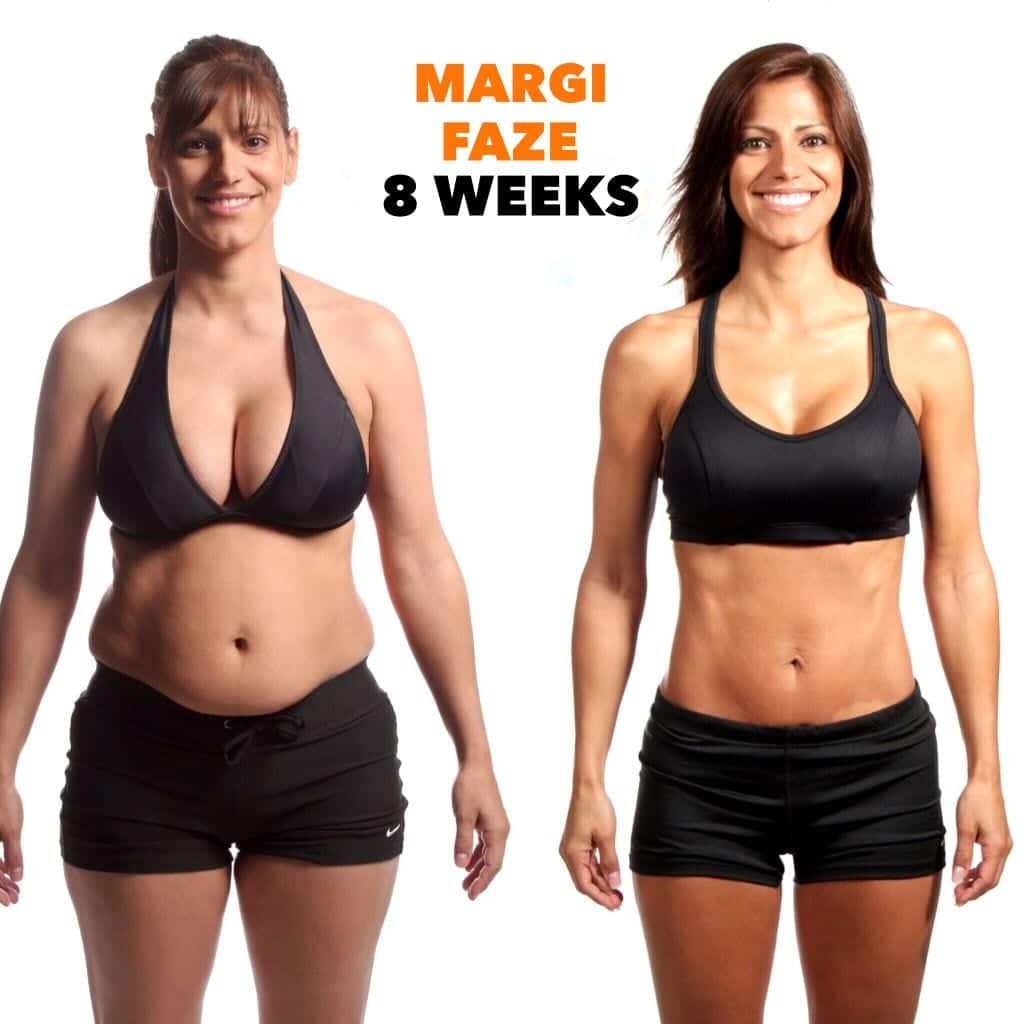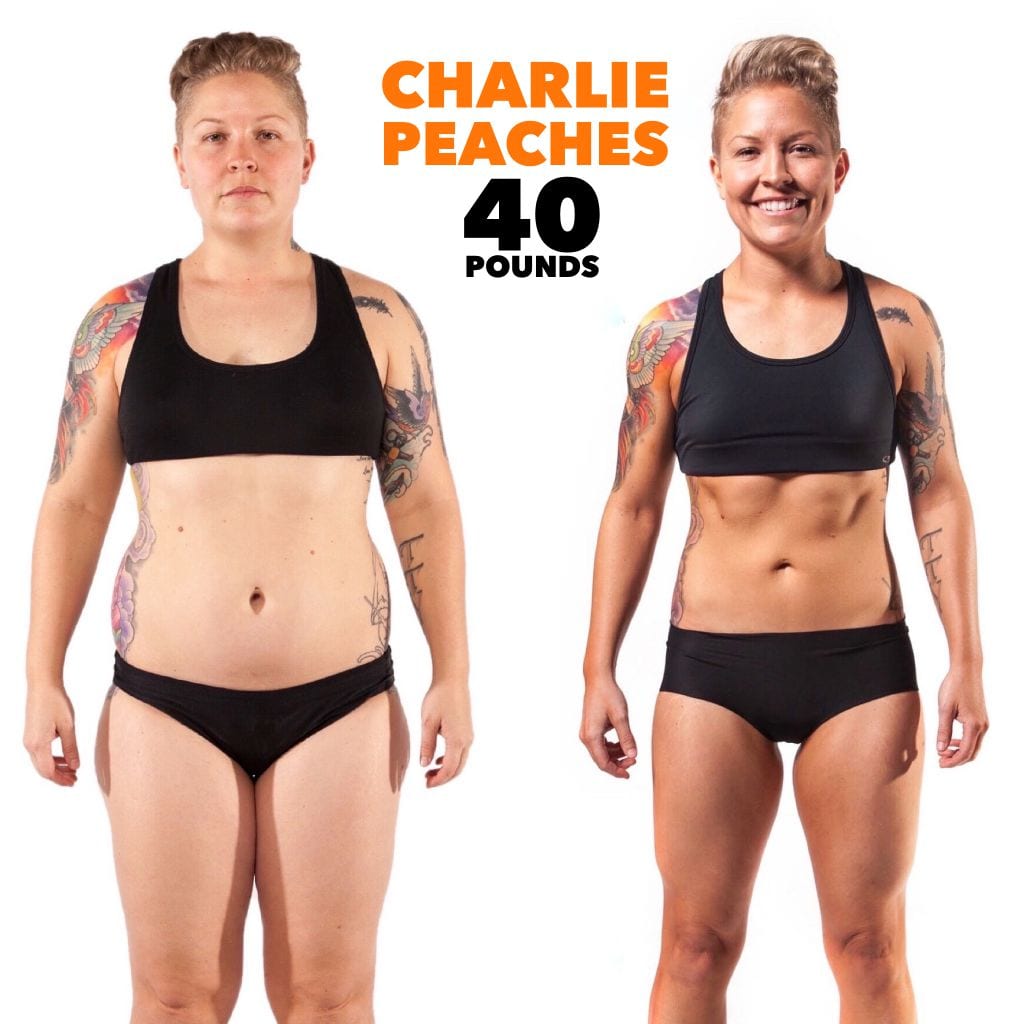 Real People, Real Results.
I am not one to talk about myself but I think it would help you to know why I am presenting REAL NUTRITION to you.
When I first started my own fitness journey over 35 years ago; I was a skinny teen wanting to gain weight so I could have more confidence. I spent a handful of years trying to change my body by practicing with different diets hoping I could achieve my goal.
Working endlessly towards the goal of my ideal body, I drank weight gain shakes, took a shot of steroids (like one shot would make a difference!) stuffed myself with chicken breasts and fettuccine alfredo soaked in a heavy cream sauce. I lifted weights until I was blue in the face. But hardly anything changed for me. I grew increasingly frustrated by how little I was accomplishing. I knew that diet was the key because I was locked in on weight training.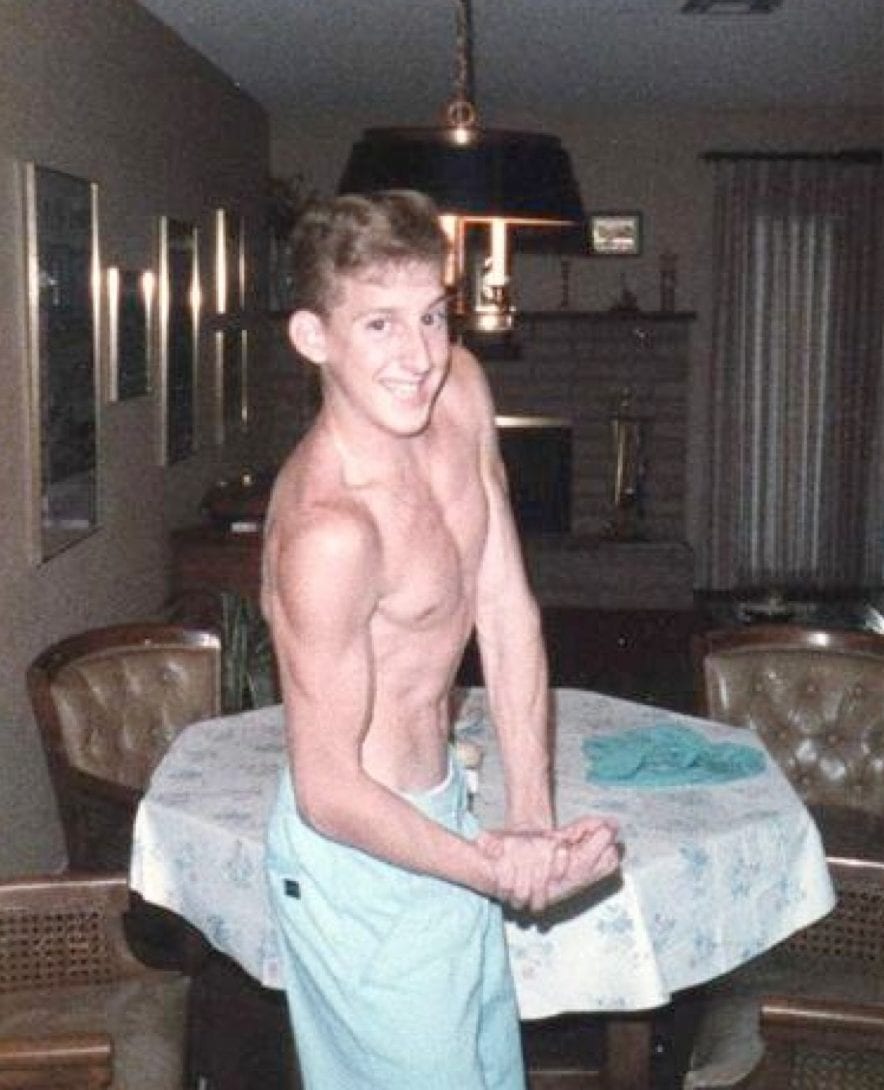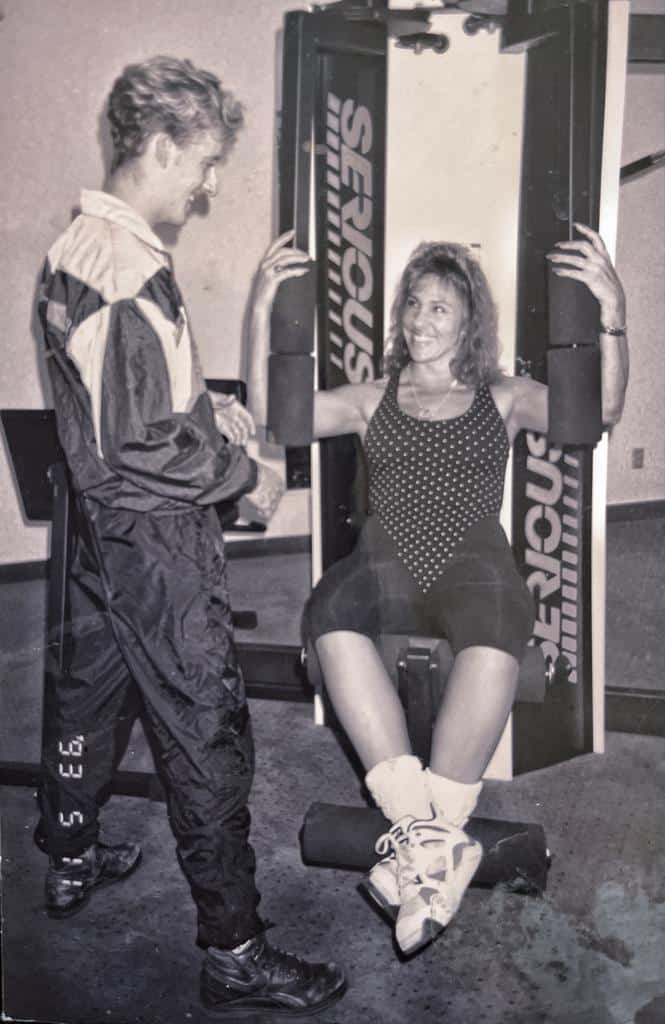 This is when I decided to deep dive into reading every diet book I could get my hands on ranging from Atkins, Sugarbusters, Diet for a New America, The Blue Zones and Enter the Zone to name a few. The result? In the process I fell in love with fitness and nutrition and began personal training my friends and co-workers.
Shortly thereafter I started training people at a local personal training studio. I discovered my passion and found a profession I wanted to spend my life pursuing. I am proud to say that over time I learned exactly what it takes to help others eat and train correctly in order to achieve their goals.
REAL NUTRITION is such an effective program that countless people have benefitted from it.
My schedule filled up quickly with clients and they were able to significantly increase their muscle size and strength, lose body fat, lean down and look the way they always wanted to. My clients also got in outstanding cardiovascular condition.
Fitness and diet however are an ever-evolving field so I didn't stop there…I continued to educate myself for the last 30 years and use my knowledge and passion to help countless people attain outstanding results. And as a result at the age of 49 I am just as passionate about helping people and evolving my depth of nutritional knowledge.
REAL NUTRITION is such an effective program that countless people have benefitted from it. I am humbled to contribute to so many people's lives. Nothing gives me more satisfaction than seeing our clients correct years of poor eating habits and get the results they have been craving for so long.
Helping people with their diet over the years has enabled me to receive quality feedback on my nutrition programs which has helped me to fully systemize my nutrition programming and improve my knowledge base. This work in progress has led to the simple yet effective REAL NUTRITION version I present to you now.
Check Out These Men Who Transformed Their Physiques by Following REAL NUTRITION.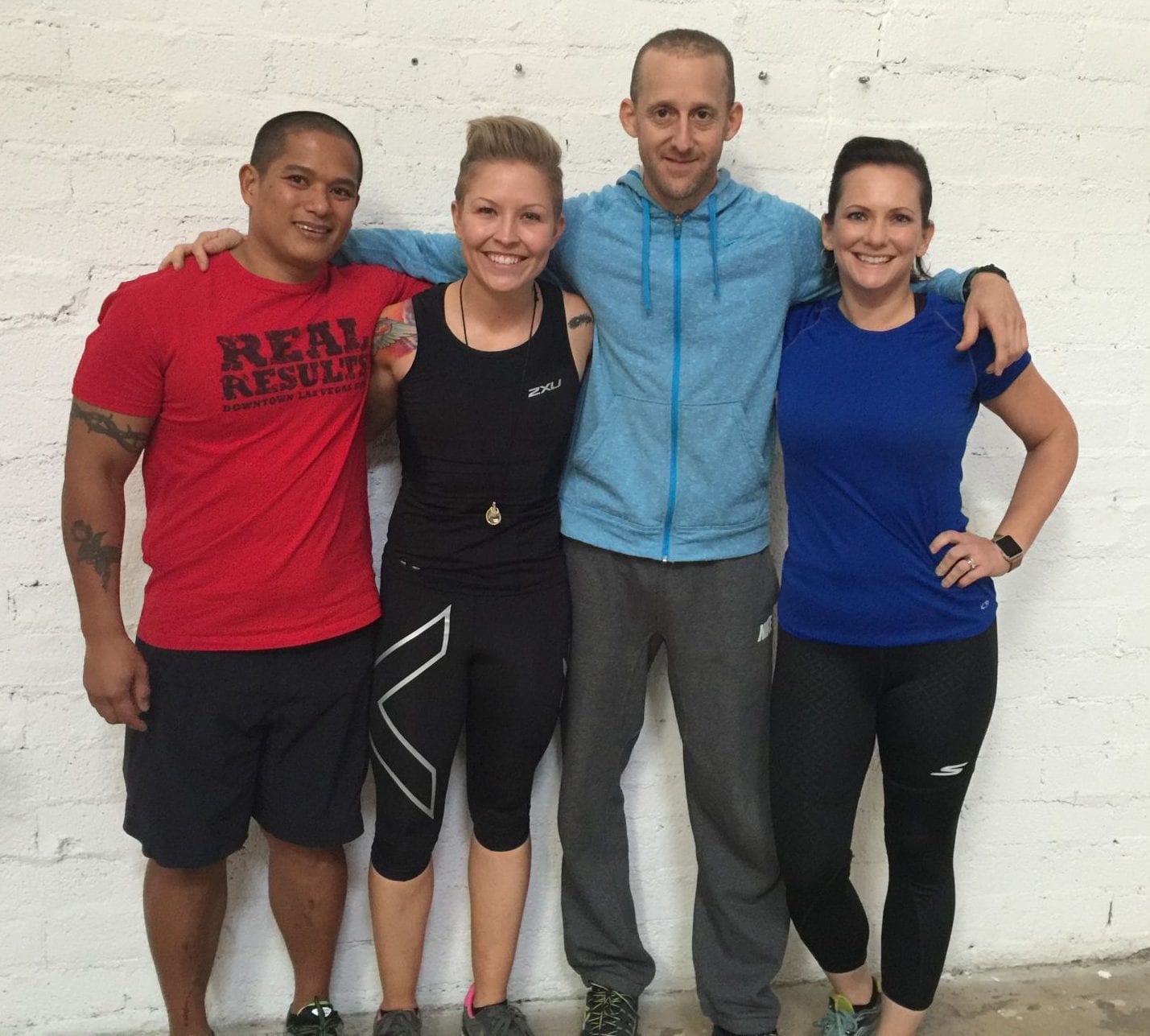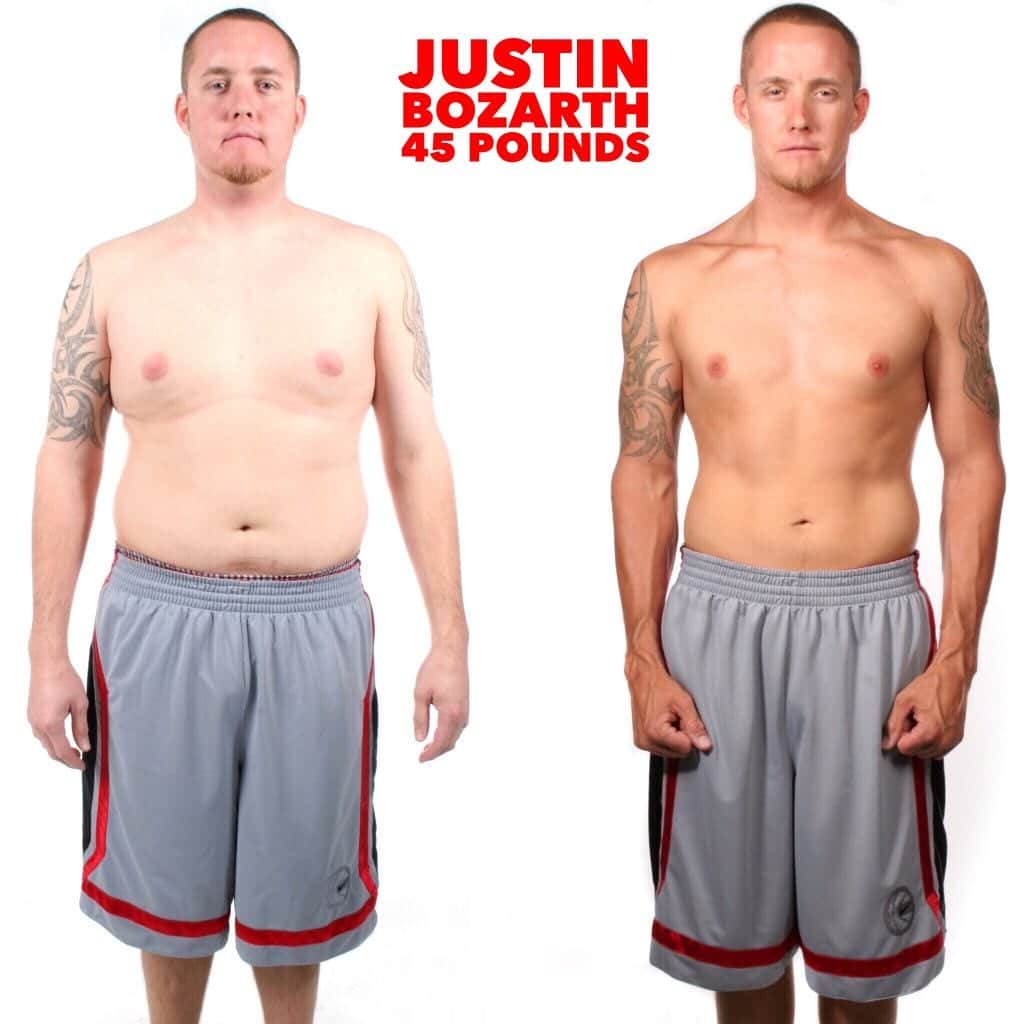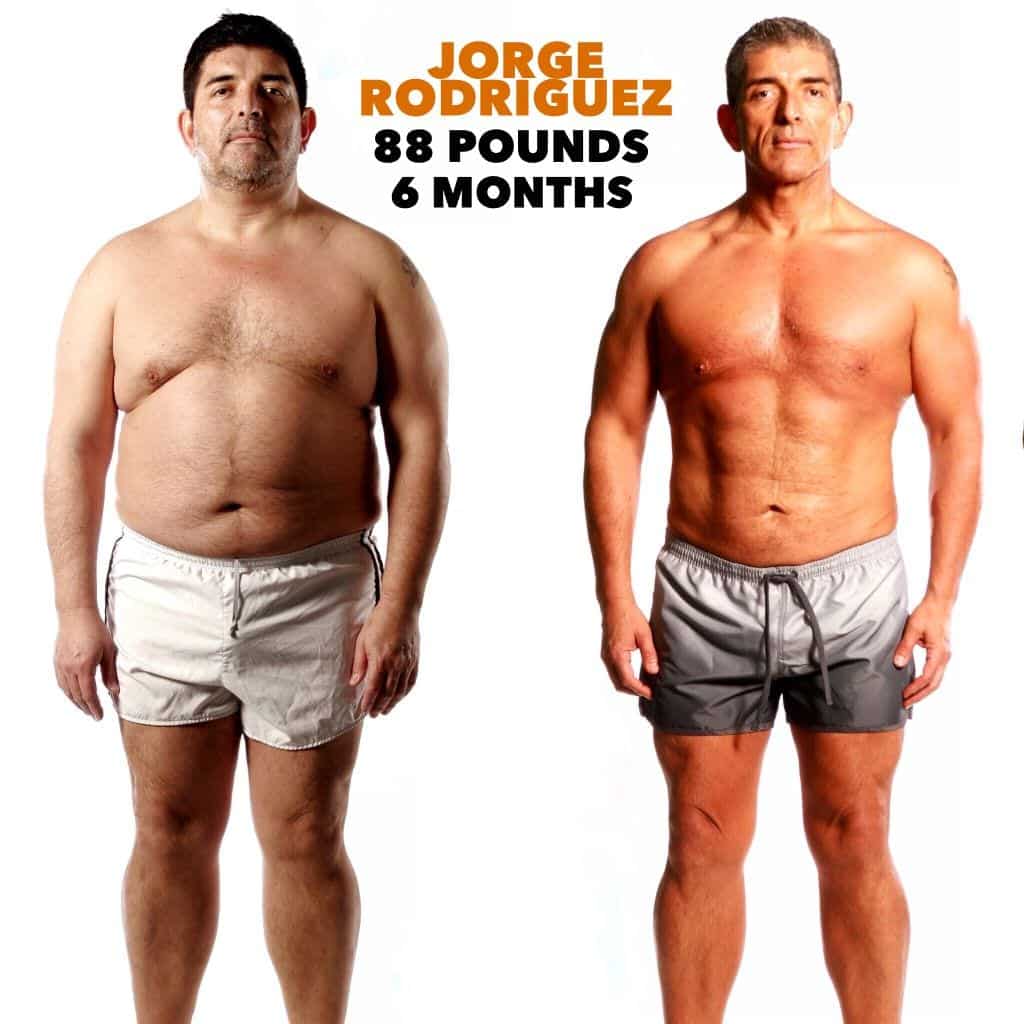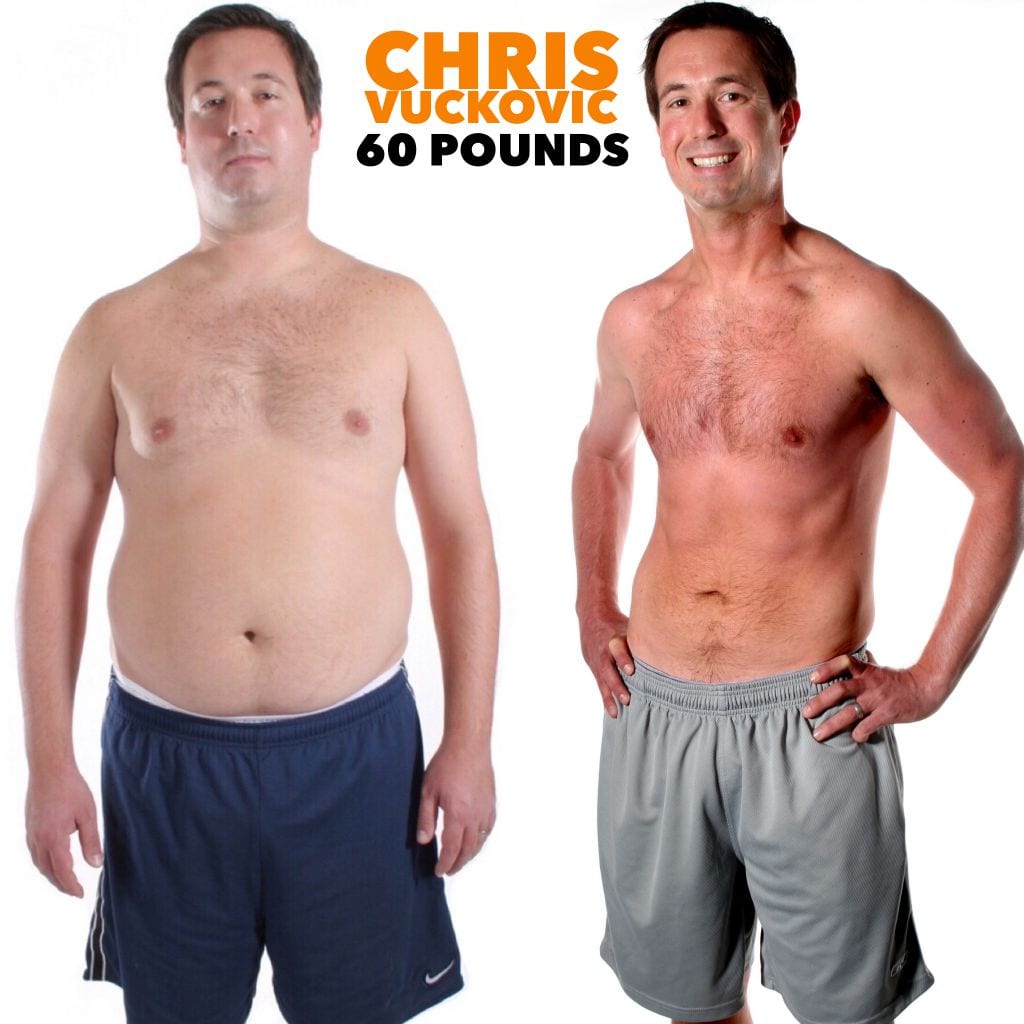 BE HONEST WITH YOURSELF. Are you always looking for a quick fix, the desire to get something for nothing?
The reality is as I am sure you know, rarely if ever, does life work like that. You must earn it. FIRST you must be READY to make real and lasting changes, SECOND you must COMMIT to these changes to make them a way of life, and THIRD you must continue to be CONSISTENT and challenge yourself in order to make changes stick. Despite your feelings and despite your circumstances you must push forward.
How much easier would all that be if you had a program to follow that you absolutely knew worked? How much easier would it be if you had the confidence to get the RESULTS you want? What if you knew beyond any shadow of doubt that if you keep your word, demonstrate consistent action and follow the REAL NUTRITION Program that you will absolutely get what you want?
The 3 Steps to getting the body you want...
If you want to create optimum health and achieve a leaner fit looking body you need to consume the right foods on an ongoing basis. Knowing what foods to eat is half the battle. But also knowing what foods to avoid is just as important. This does not mean that you must eat like a rabbit or eat perfectly all the time. That would be unrealistic and unsustainable and you would likely slip back into patterns of making poor choices and eat poorly for long stretches.
Our goal with REAL NUTRITION is to provide you with the right foods to eat but also to arm you with the proper guidelines, boundaries, and accountability to eat clean MOST of the time.
On this program you are allowed a cheat meal once a week…. not a cheat day. For your cheat meal you can eat or drink whatever you want but then your goal is to get back on track the very next meal with clean eating choices and approved portion sizes.
Your Coach helps you in this process to ensure that you get back on track after a cheat meal. Whereas in the past one cheat meal would lead to another and another. That won't happen this time around. Cheat meals and the importance of having "a quality of life factor" are elaborated more in the program.
By eating the right foods your body begins to take shape, you lose unwanted pounds and inches and you look and feel so much better! Your energy is no longer up and down, cravings disappear and you save quite a bit of money on your grocery bill every week.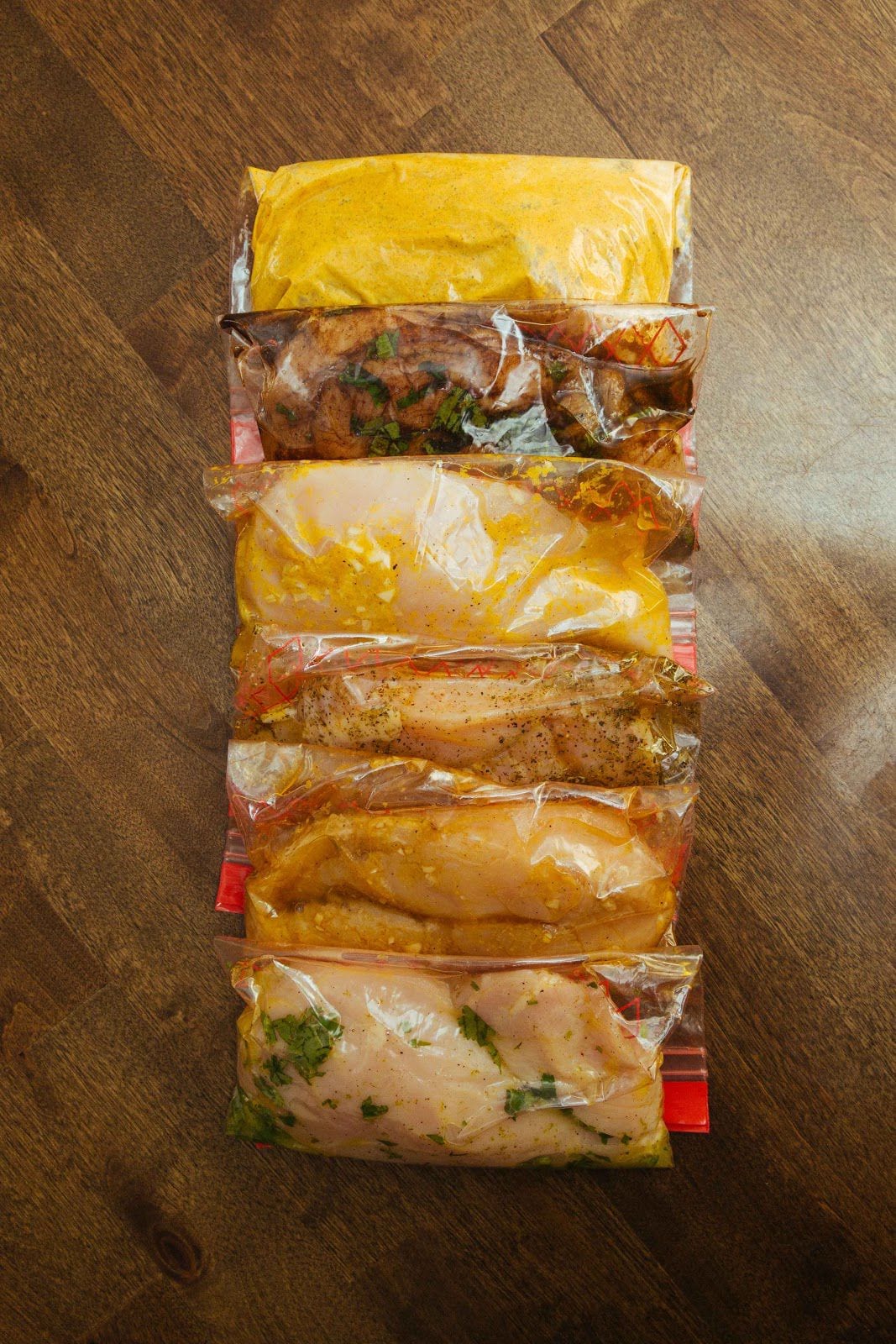 REAL NUTRITION includes a carefully selected list of approved foods for the program. Your Coach instructs you on how much of each of these foods to eat on a daily basis based on your body's unique needs. These foods are called Macronutrients which are composed of Proteins, Fats and Carbohydrates. In the program Vegetables is also considered a Macronutrient – the reason for this is elaborated as to why in the program.
You need to consume specific amounts of each Macronutrient daily in order to obtain high levels of sustained energy throughout the day and simultaneously lose your excess body fat. In following the list of approved foods you won't feel deprived. Yep you read that right, REAL NUTRITION is not a DIET but rather it is a way of life. Dieting is most often associated with calorie restriction and there are pitfalls that coincide with being restrictive – namely intense cravings.
REAL NUTRITION is a healthy way of eating that is sustainable and realistic. And the wonderful byproduct of you focusing on developing healthy and sustainable eating habits – you lean down and eliminate excess body fat.
Too many people maybe even you have focused on just the aesthetic….losing weight in order to look better. Think differently –  instead of focusing on weight loss as a goal but rather focusing on eating clean for optimum health in accordance with progressive and consistent dietary and exercise habits, the wonderful byproduct of that way of life is that you can lose all your unwanted body fat over time.
Matter of fact in our experience as Personal Trainers / Nutrition Coaches we have found that if you solely focus on losing weight in order to look better you inevitably gain all your weight back and then some. On the contrary, when you focus on health and fitness as your primary objective you take the weight off…and keep it off.
Remember, you have your own unique needs for how much of each food group to eat on a daily basis. Now you may think to yourself "how am I supposed to know how much I need for my unique body?" That is where REAL NUTRITION comes in and answers that question for you. With our simple and easy to use – MEAL PROGRAM FORMULAS – you will see for yourself how easy it is to get your unique needs met. And on top of that your REAL NUTRITION Coach holds you accountable to stick with the right MEAL PROGRAM FORMULA best suited for you.
To clarify, your REAL NUTRITION Coach determines the proper amount of Macronutrients for your unique body and fitness level. On top of that, if need be, your Coach adjusts your MEAL PROGRAM FORMULA to help you stay on track and continue to make progress throughout the entire 12-weeks. Your Coach removes all the guesswork for you.
As a result, you feel satisfied every day, eat foods you love, indulge in your weekly cheat meal and see continual results until you get the body you want.
You likely eat far too much food and may often think "I need to go on a diet."
Keep in mind that simply lowering your caloric intake is not the answer. Guess what most books on diet and nutrition have in common? They all instruct you to eat fewer calories. You lose weight doing that. But you are not trying to lose weight. You are aiming to lose fat. Weight consists of bone, fat, muscle and water. You don't want to lose muscle. Muscle is crucial for keeping your metabolism fast. When you lose muscle you have a harder time losing continual body fat and there is a high probability you may gain all your weight back and then some.
Eating a calorie restrictive diet most often results in lost muscle. So again, restricting calories is not the answer.
The answer – eat the right amount of calories for your unique body. REAL NUTRITION and your REAL NUTRITION Coach shows you exactly how to meet your body's unique caloric needs. No losing muscle, no feeling drained due to low caloric intake and no feelings of deprivation.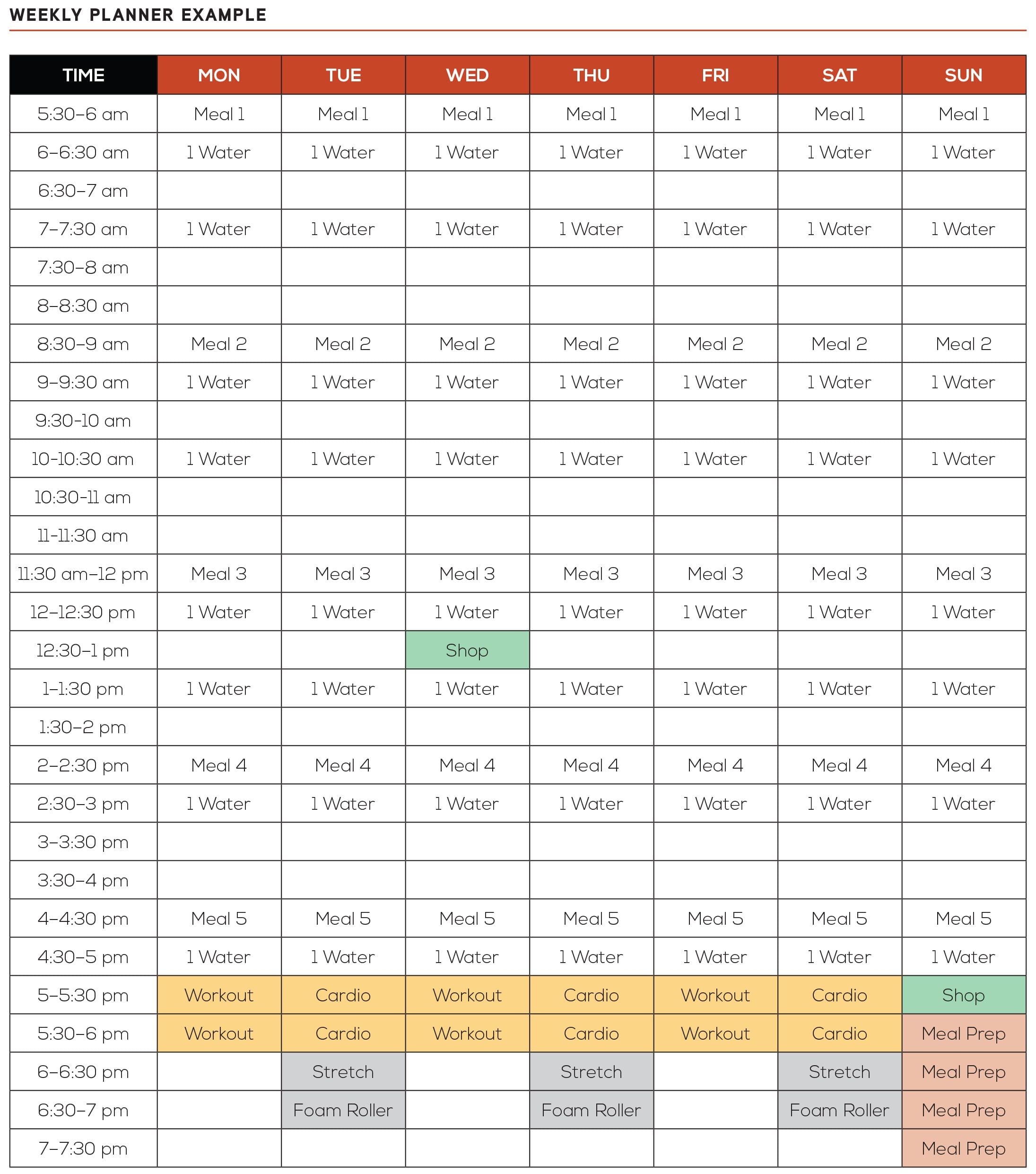 We have all heard it before – eat small meals throughout the day to speed up your metabolism. Well guess what, it's true, but REAL NUTRITION takes it a step further. In the program you speed up your metabolism to lose fat faster, sustain your energy throughout the day and you prepare food so it is readily available rather than eat out on the fly. Yes this is the key – be prepared in order to succeed.
TIP: Manage your time appropriately and prioritize your responsibilities so you eat on a schedule rather than eat randomly throughout the day or eat simply to indulge. It's about being organized and structured.
Prepare healthy and delicious meals directly associated with your MEAL PROGRAM FORMULA so you are equipped with all the proper foods throughout the day. No growing hungry, reaching for quick fix foods or eating the wrong foods out of convenience. Be satisfied, comfortably full and the best part…. cravings disappear. Keep in mind, when eating from the carefully chosen list of foods provided, cravings are a thing of the past.
REAL NUTRITION contains over a dozen healthy recipes that take little time to prepare which are satisfying and delicious! The recipes directly coincide with the MEAL PROGRAM FORMULAS so there is no guesswork as to whether you are following the program accurately. And as elaborated on further down you have access to the healthy recipe database of REAL NUTRITION approved meals.
Eating healthy and clean doesn't have to be boring like snacking on carrots and broccoli all day and it doesn't mean you can't enjoy yourself. REAL NUTRITION recipes contain delicious, enjoyable, healthy and high quality foods without having to invest countless hours meal prepping or eating boring foods with no flavor.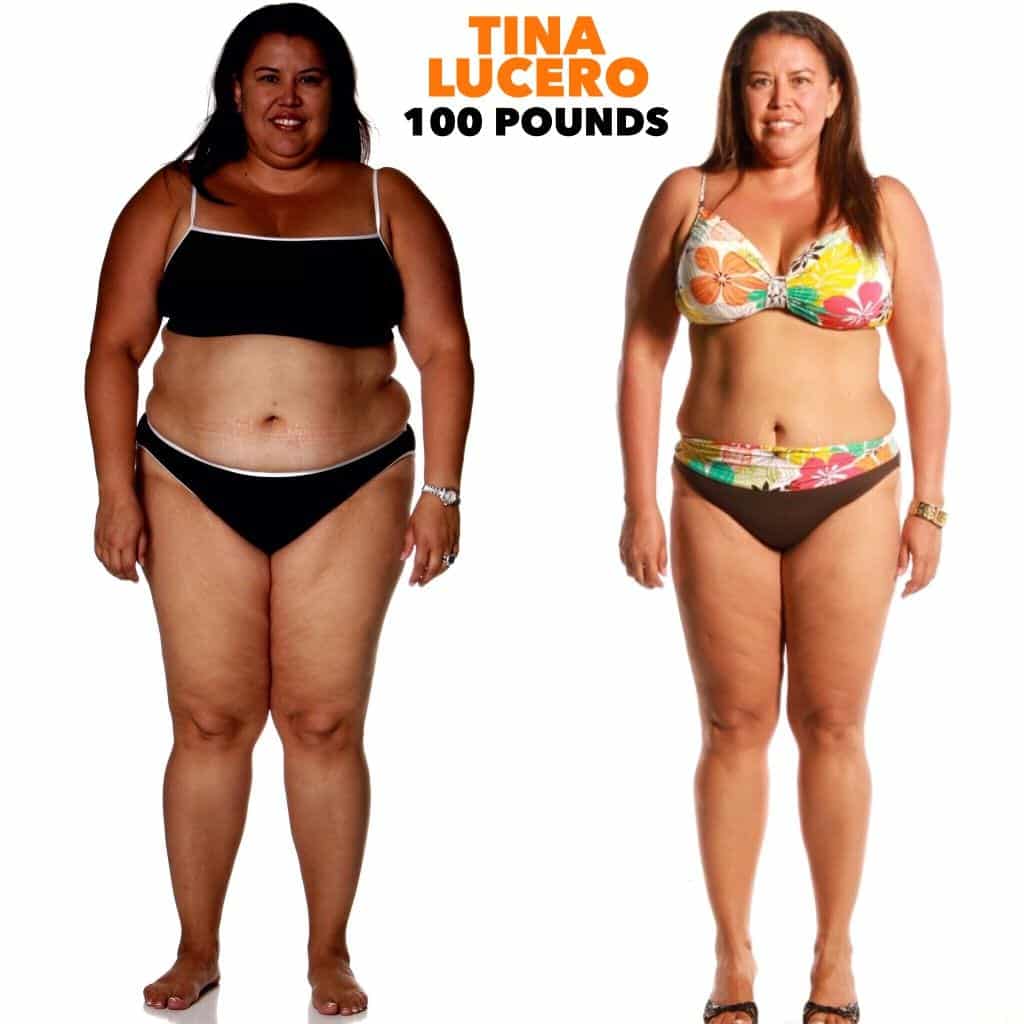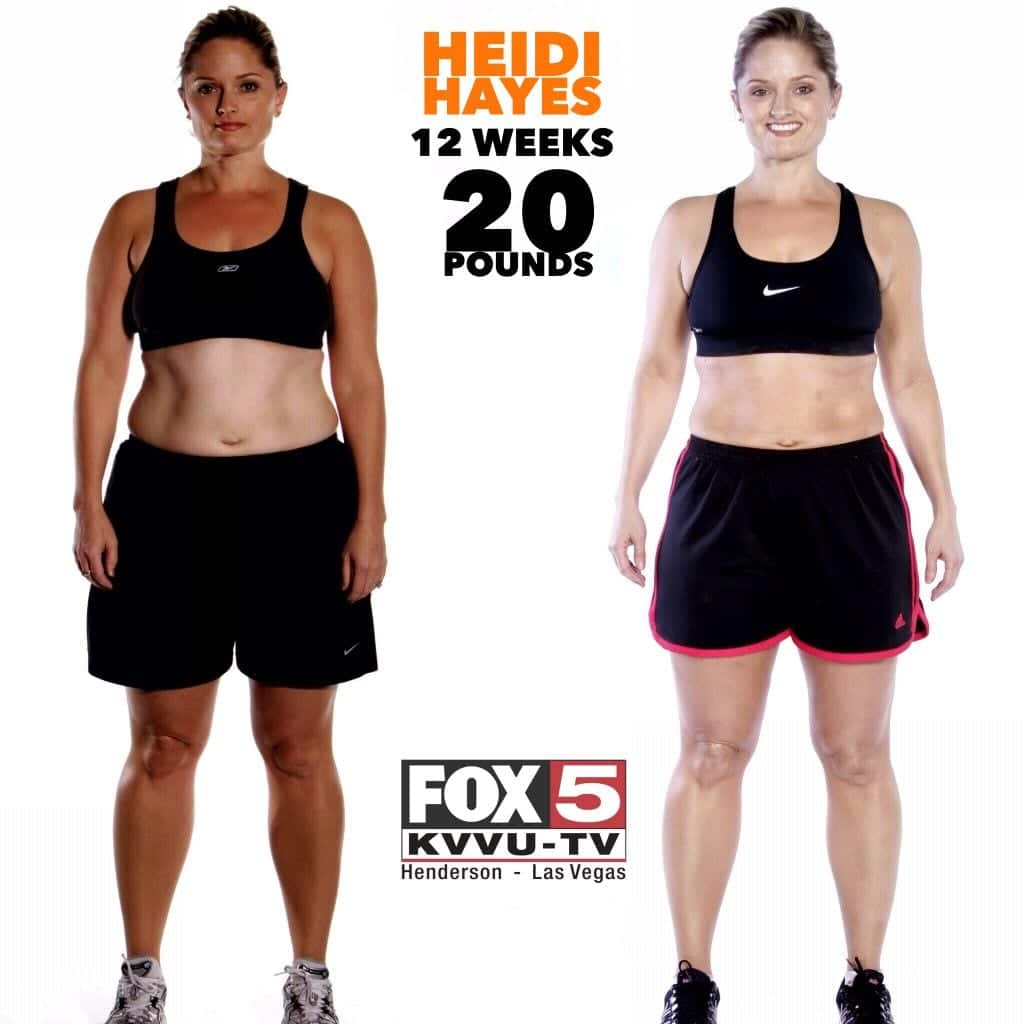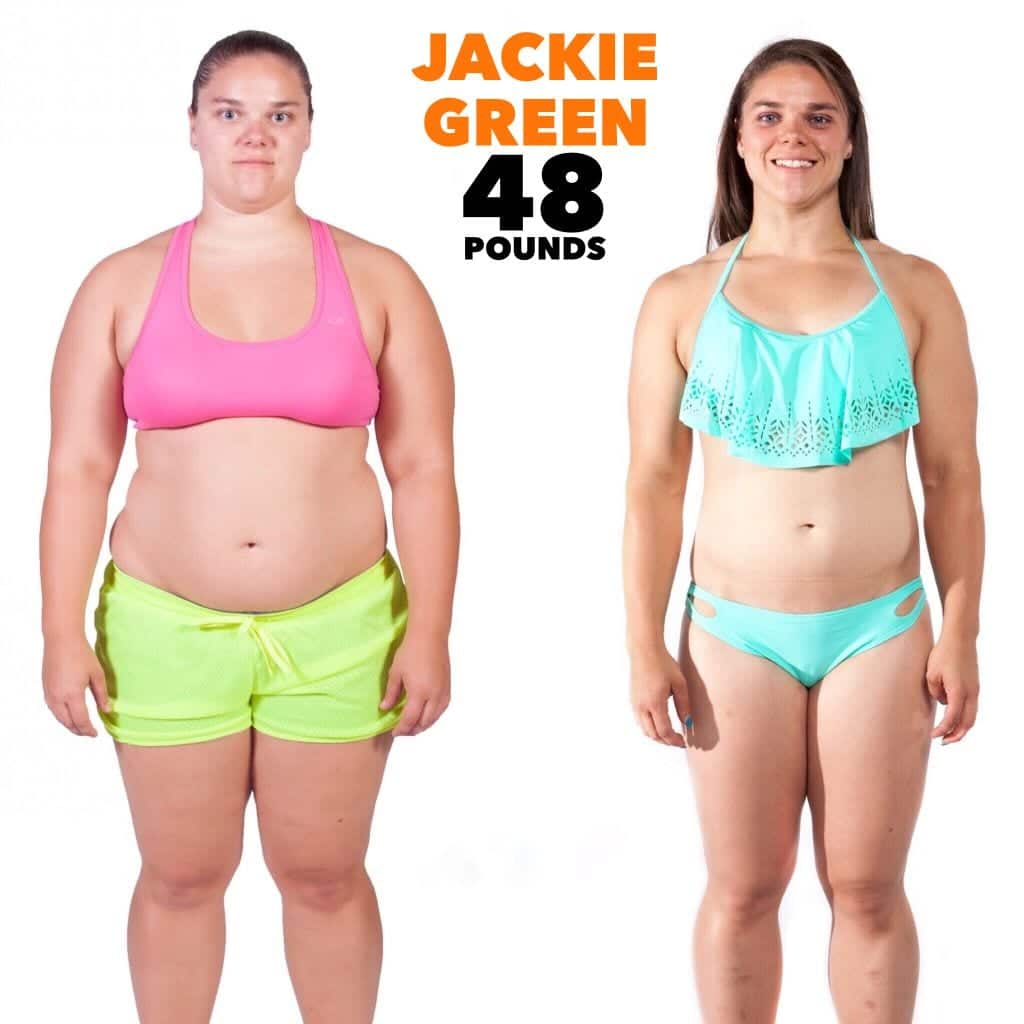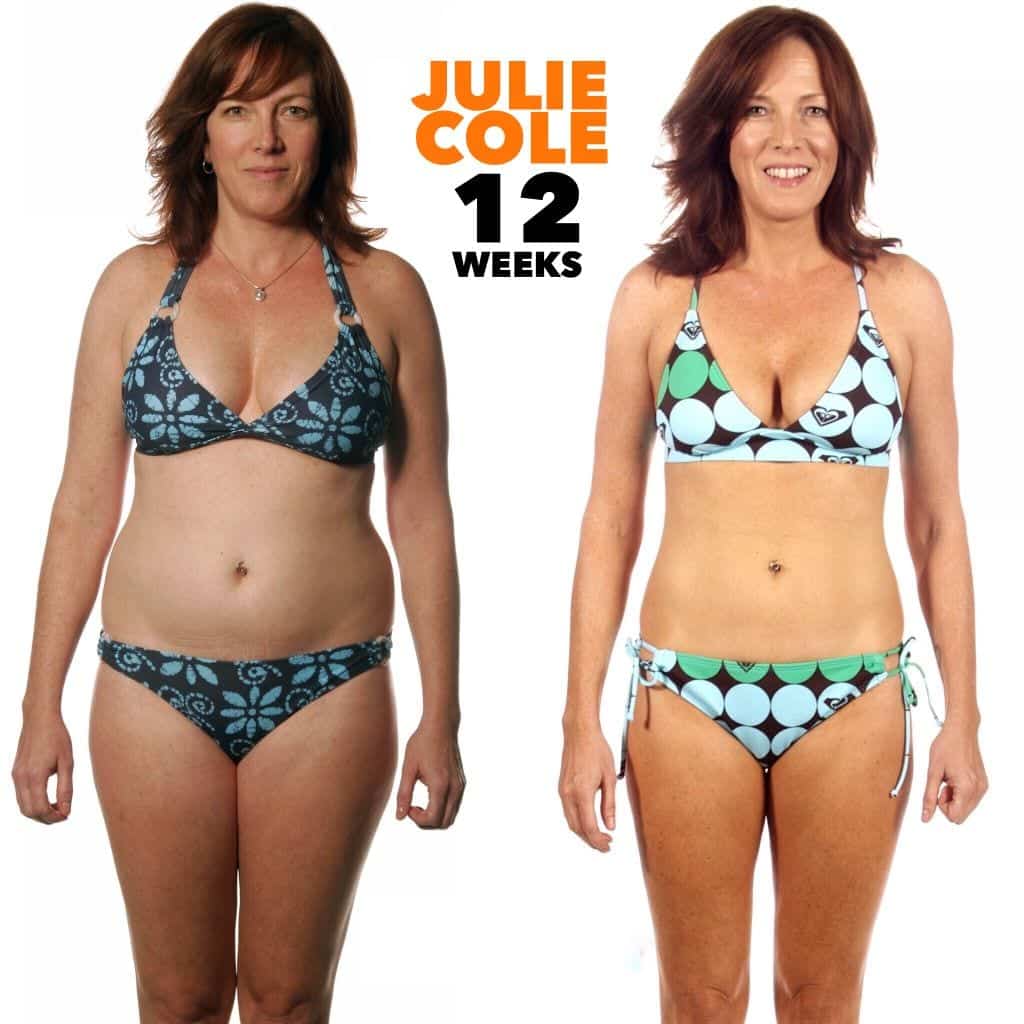 Here is a sampling of even more valuable tools and information you get with REAL NUTRITION
Now, at this point you're probably thinking:
"This all sounds fantastic…But is REAL NUTRITION right for me"?
Ask yourself these questions...
Am I tired of starting over? Do I really want to work off the same 35 pounds for the eighth time? Am I at the point where I've had enough of not keeping my word to myself? I have tried to do it on my own and failed so many times before, can I really go through the process alone again?
Then it's about time you change all that. Right now
Now ask yourself…
Am I truly ready to change? Am I willing to invest my time and money into my health and fitness and really make it a priority? Am I prepared to stick with the program even when I don't feel like it?
Joining REAL NUTRITION might very well be the BEST THING you can do for yourself.
Accomplish a life-altering physical & mental transformation with REAL NUTRITION. The next 12 weeks is the beginning of a lifelong relationship with your health and fitness that you have been desiring for a long time.
Together with your Coach you can make the process of manifesting your ideal come to life.
Take a look at what you get one more time when you join right now:
1 HOUR REAL NUTRITION Virtual Seminar

12 Weekly 30 min. LIVE Virtual coaching sessions with a Certified Personal Trainer/Nutrition Coach

A copy of REAL NUTRITION BOOK that's responsible for every before + afters featured

Review/feedback of your daily Food Log/Cardiovascular Workouts w/ a REAL RESULTS Certified Personal Trainer/Nutrition Coach

Enrollment in exclusive REAL NUTRITION online community

Access to REAL NUTRITION database of approved recipes
*Small Group Training (SGX) and 1 on 1 Personal Training either in person or virtual are additional add-on features.